Dr. Cassidy Boelk D.C.
As the owner and treating doctor at The Spinal Decompression & Chiropractic Center of San Diego, Dr. Boelk loves helping patients get pain-free as fast as possible. He is a Licensed and Board-Certified Doctor of Chiropractic who is also Certified in Spinal Decompression Technique & Protocols. He has personally recovered from a broken back, 3 herniated and bulging discs and a variety of other sports related injuries.
He specializes in helping patients with chronic neck & back pain as well as patients with disc bulges, disc herniation's, sciatica and degenerative disc disease. For over 15 years, Dr. Boelk has treated countless patients & has performed over 20,000 decompression sessions on patients who have tried everything else and been unable to get rid of their pain.
Dr Boelk has been an avid athlete his whole life. He played football, baseball, basketball & hockey all at very highly competitive levels. He also enjoys golf, snowboarding & surfing both here in San Diego and Mexico & abroad. He continues to play hockey and is also an active member of NXPT Fitness and enjoys the workouts, the results, and especially the great trainers and members. No matter what you're passionate about, Dr. Boelk is ready to help you return to a fully active lifestyle without pain.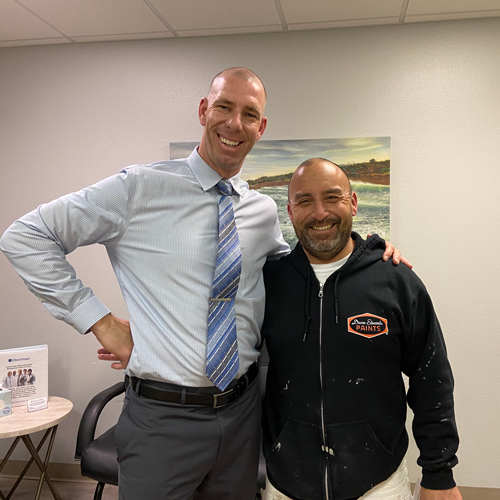 From his San Diego clinic, Dr. Cassidy Boelk D.C. helps patients get pain-free and stay that way. With years of experience and thousands of patients treated he has been able to develop unique protocols that are highly effective and delivered comfortably as well
His Approach
Dr. Boelk's approach combines his own personal recovery from a broken back, multiple disc bulges and herniations, sciatica, whiplash, shoulder injuries, sprains, strains and far too many other injuries to mention here from his multiple years and thousands of hours spent playing and training in gyms, on baseball diamonds, football fields, basketball courts, ice rinks, mountains snowboarding and oceans surfing. He utilizes what he has learned that has failed and implements what has worked for him along with the thousands of patients he has treated.
Not all patients are the same so each patient gets a unique protocol based on their specific condition. Too many patients get treated the same way and thus they either do not get any relief or the relief they achieve is only short lived as the real true cause of their pain and dysfunction was never discovered nor addressed and therefore their pain returns immediately after stopping treatments.
Proper identification of the cause of the pain, appropriate treatment rendered including not overtreating are critical factors in the high success rates of Dr. Boelk. Stabilization and identification of aggravating factors and movements is crucial to maintain long-term relief and full enjoyment of life back to the patient. Dr. Boelk has helped thousands of patients both locally, nationwide, and around the world get pain-free.
Dr. Boelk's excellent reviews are a testament not only to his expertise at treating patients of all ages and conditions, but also his compassionate and understanding approach to treatment. Dr. Boelk has handpicked the best staff possible. Contact us today to schedule a consultation with Dr. Boelk. For over 15 years, Dr. Boelk has treated countless patients who have tried everything else and been unable to get rid of their pain.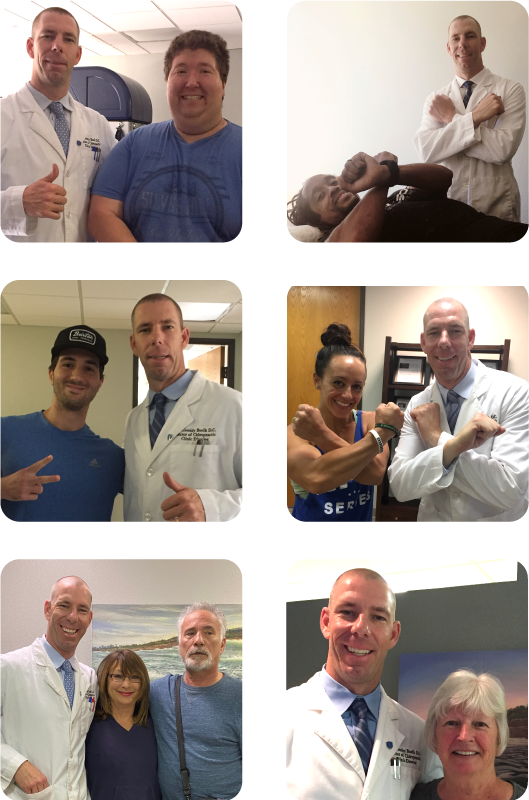 Fast Pain Relief, No-Downtime, No Injections, No Drugs, No Surgeries